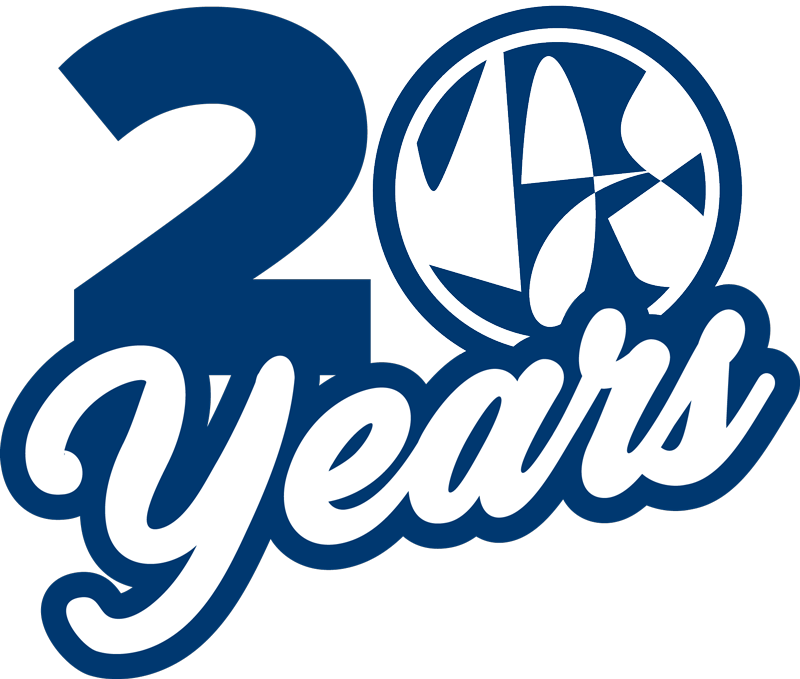 Happy Anniversary to Us
February 3, 2020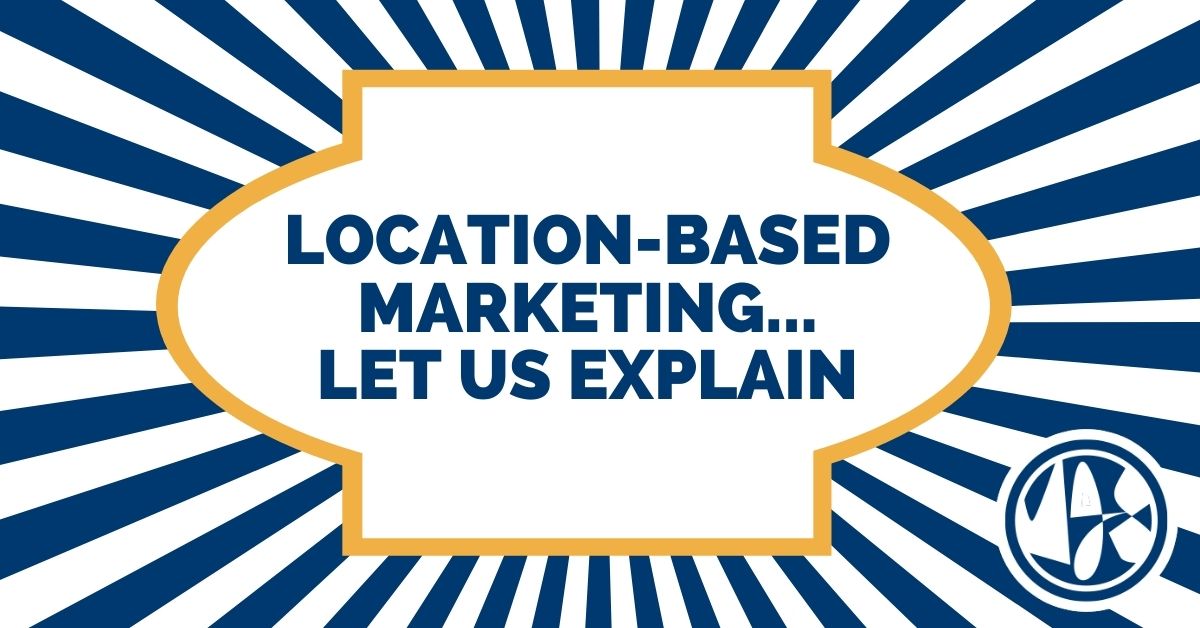 Location Based Marketing – Let us Explain
June 12, 2020
Segment v. Brand Loyalty
"According to a pre-pandemic Mintel report, 44% of consumers are looking to different brands when purchasing their next vehicle." – Mintel
For our Tier 3 clients there are the basic digital strategies needed to support your brand and your dealerships' unique selling propositions. Paid search, display, social media and your own website content all play into your brand recognition when consumers are searching for your products. But what if they're not searching for your products?
At some point, we've all taken a long hard look at our lost customers in our database. We've mailed to them; we've offered promotions to bring them back. What if we could be proactive before it's too late? There is no substantial, singular way to prevent a consumer from defecting, but at MJS Advertising, we've discovered an aggregation of a few smaller strategies that add up to a great defense against the wandering eye.
It starts with solid website content that compares your product favorably to other brands in the same segment. That content is reiterated in video and blog posts and is, consequently, spread on social media. From a search perspective, conquesting your entire vehicle lineup may get pricey. Instead, a keen eye on your market, utilizing sales data as a guide helps us pinpoint areas of opportunity to further promote the strength of your product versus its competition. Its not easy, but MJS has the experience and uses a true hands-on approach to help minimize defection and maximize opportunities.