This is what you came for...
Greenway of the Shoals
It's a new way. The right way. Greenway.
VW South Florida
Conquest-based Tier 2 sales event.
Five Star Senior Living
There's no substitute for experience.
Gettel Automotive Goup
Annual sales event and dealership competition.
Lyle Pearson
Mercedes-Benz of Boise "Flash Sale"
Q auto
Quality. Quantity. Quickly.
But if you like to read, here's a little story...
Once upon a time, we were kids who grew up with TV & movie ad agencies. Perfectly coifed actors in their perfectly tailored couture stood up in front of a boardroom of suits and wowed them, raked in cash and made out in the copy room. Advertising was exciting and glamorous; clients were always thrilled; deadlines didn't exist; laws were… flexible.
Then, we grew up and graduated from college with degrees in communication, advertising, graphic design…and joined the real world.
In this world, creatives didn't have months or years to plan one perfect branding campaign. We had days…sometimes, hours! For dozens of clients at once! And we didn't have carte blanche to pursue abstract concepts; we had manufacturer design guidelines and compliance regulations to contend with. Not to mention, state and federal laws. Ugh, why does everything have to be legal, anyway?
The point is, fast-paced retail advertising isn't for everyone.
There are only a few of us who can spin substance on the fly – adapt to fit the price-tag-shaped box we're stuffed into. See, that's the challenge; that's what makes it fun. And that's why the creative dreamers at MJS Advertising are the best at what we do.
Coming up with something specifically brilliant under these circumstances isn't just hard…
it's Rock Star Elite Status Advertising.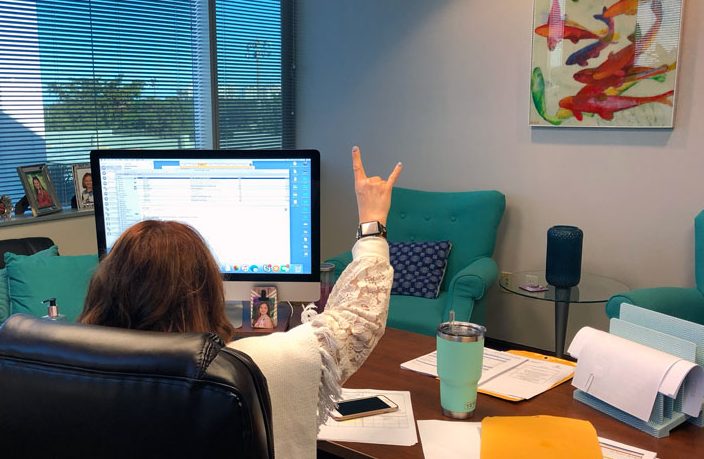 From custom jingles to SEO keyword targeted blog posts, we do it all. We create Unique Selling Propositions and build brands.
We update logos, create showroom collateral, design social images and launch branding initiatives.
We drive traffic with urgent, call-to-action events. Radio and TV commercials, Facebook engagement posts, billboards, text ads, emails…
We build creative that's actually creative.
Specific to each client, we create content that works.
fun fact.
not long after we moved out, our first office building was demolished and replaced with a Walgreens; pour one out