Radio is comfort food… radio and on-air personalities present a connection to the real world that listeners gravitate toward and trust.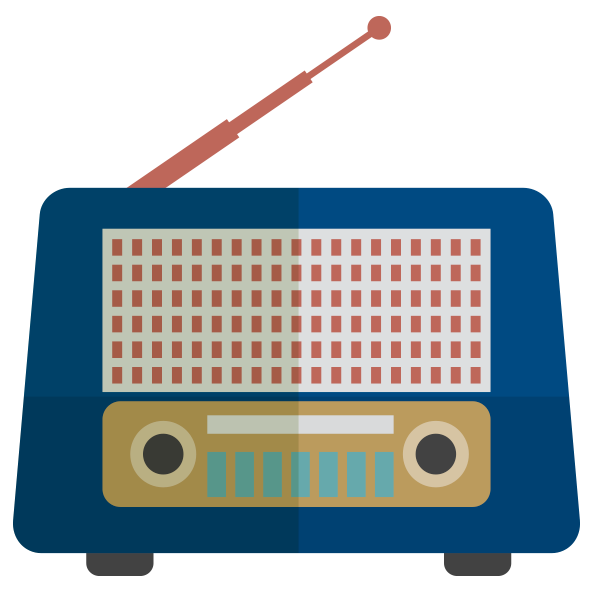 RADIO advertising dates back to the early 1900s. The moment radio was invented, music was exchanged for company name-drops. A hundred years later, radio advertising is still among the strongest and most cost-effective traditional media today.
Throughout the last 100 years radio stations have been a reliable and trusted source of news, information and entertainment. Music holds an important place in people's lives, whether terrestrial radio, streaming services, podcasts or Alexa; MJS is an expert at pinpointing the right station/service to target the right consumer at the right time.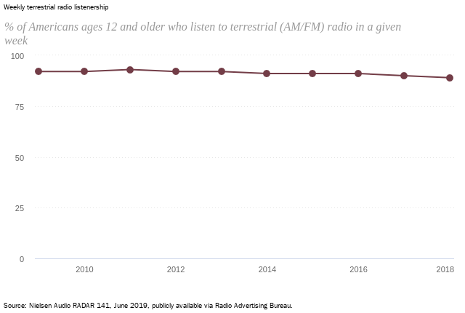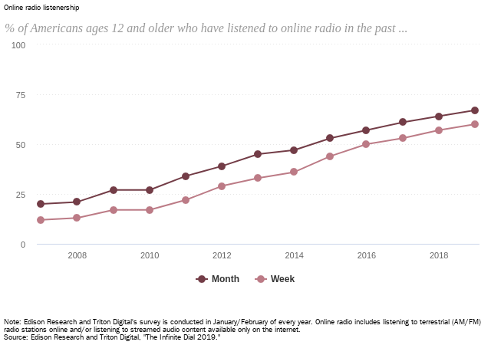 You can control reach, frequency and consistency; you can target specific, but large audiences relatively inexpensively. However it all comes down to whether or not radio is the right fit for YOUR business, in YOUR market. MJS Advertising utilizes radio rankers to evaluate an effective station mix. We look at audience duplication, time spent listening and demographic data. But it's not just about the data. It's about experienced interpretation of that data and that's where the integrated media buyers at MJS Advertising come in.
Radio, both terrestrial and streaming, is an effective option for reaching a large audience. With customized creative, a strong message, our vast selection of voice talents and unparalleled production value, MJS can deliver a unique message that will take your sales to the next level.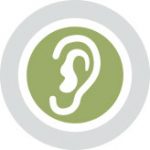 No one is as deaf as the one who will not listen...