Is there such as thing as over-communicating?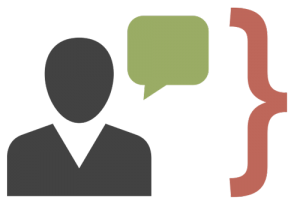 MJS Advertising consists of highly-trained professionals that are eager to share their knowledge and expertise. Our clients' success in marketing is largely driven by an exchange of information and ideas. With long-tenured employees that collaborate daily, the cross-pollination of ideas between departments sets MJS Advertising apart from the rest.
MJS Advertising customizes marketing strategies that suit the client.
We are not a sales force.
We have no quotas to fill.
Our only goal is to create the advertising that will enable our clients to achieve and exceed their goals. Let our team of experts analyze your business and formulate a custom solution for you.
At MJS, we live by the 4 P's:




fun fact.
we've had our first client since the very first day we opened