75% of people say paid ads make it easier to find what they need.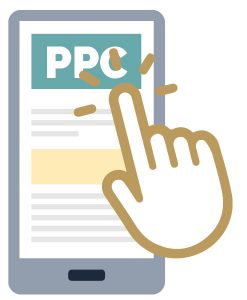 When it comes to PAY PER CLICK, MJS Advertising believes in a combination of machine learning and manual bidding which allows our clients to get the best of both worlds.
In the last ten years, there isn't much we haven't seen. From advertisers paying for results that they should be getting organically to overly robust and under-managed keyword lists. We pride ourselves on correcting errors and turning inefficient spends into well-oiled, cost-efficient search campaigns.
With Google being the largest search engine out there, it is important to capitalize on the 246 million unique visitors that are happening every second. Our Digital Marketing team can create successful campaigns that make the best use of your budget and deliver the best quality leads.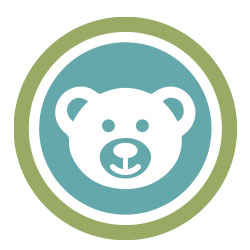 Not too hot...not too cold...
MJS Advertising creates strategies for your business that are just right.
Everything we do at MJS Advertising is tailored to your specific needs, goals and budget in mind. Offers, copy, keywords, bid strategies – they will all be custom crafted for you.
Keyword Research & Management
a list that is nurtured and evolves to address digital climate change.
Custom Ad Creation
Text ad copy that talks TO the consumer not AT them.
A/B Testing
Art is subjective, you know what's not? Digital creative. Data dictates what works.
Remarketing Display Campaigns
Consumers that have been to your site but bounced will remain top-of-mind with a high frequency campaign.
ROI
Custom dashboard reporting that can be reviewed in a 2 minute brief or 2 hour deep dive.
Analysis of Landing Page Conversions
Your online presence should be as inviting as your brick & mortar. Engaging websites convert; if they don't, we'll help.