When we see something that interests us on TV, we immediately engage with brands at the swipe of a smartphone. In turn, this has led to TV becoming one of the primary drivers of search.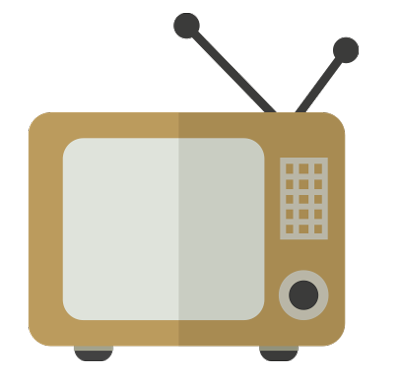 At MJS we strongly advocate for "upper funnel" strategies to build brand awareness and consumer relationships. NETWORK TV can provide great reach while CABLE can provide frequency of message isolating dayparts that are viewed live, such as news and sports. Television and Cable also provide legitimacy to your business as consumers view TV as a trusted source.
MJS collects data from Experian, Urban Science and other sources to create an up-to-date plan to strengthen market share within a business' local market and identify growth opportunities. We use Nielsen, FreeWheel, Strata, SQAD, SRDS and the Experian DPS to analyze market and audience data and prepare a comprehensive plan using a multi-screen approach to increase the reach of the brand.
At MJS Advertising, our Integrated Media Buyers work closely with our Digital Marketing team to ensure our clients get the best of both worlds! Our buyers know how to negotiate upfront deals and control costs; they intimately understand the economics of TV.
And, if you want to see some of our Creative, it's just a click away.