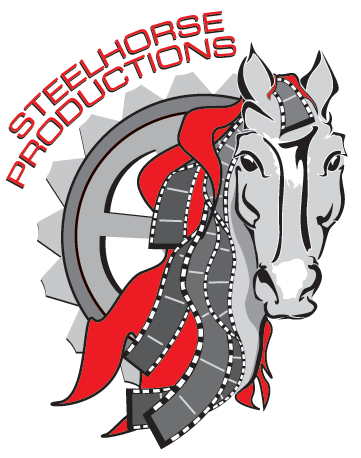 As the in-house studio for MJS Advertising, STEELHORSE PRODUCTIONS knows video content inside and out, although lighting would be different in each of those cases. We shoot custom footage and have some of the best and fastest post-production editors in the country! Call us for any of your video or motion graphics needs!
Commercials
Web Videos
Motivational Videos
Social Media Promos
Animations
Motion Graphics
Custom Footage
Testimonials
Spokespeople
Drone Footage
Green Screen
Specialty Shoots
Our video production department, SteelHorse Productions, has been creating, shooting, editing and sweetening video projects since 2004. Whether it's as simple as shooting and color correcting or as complex as a Lady Gaga music video, we do it all.
Video marketing is multi-dimensional and engaging regardless of medium. Your dynamic video message can be viewed on television, YouTube, On-Demand, streaming, in-content and in-app. We can make it happen.
We can also help with corporate videos, explainer videos, recruiting videos, comparison videos, video content for blogs and tutorials. We write, shoot, edit and add sound, music and special effects. Contact us today for an estimate on your video project!
Ready for your close up? Reach out!
fun fact.
our video studio director has an incredible collection of mint condition, originally packaged toys displayed in his office