"The Google Display Network reaches 90% of Internet users worldwide, across millions of websites, news pages, blogs, and Google sites like Gmail and YouTube."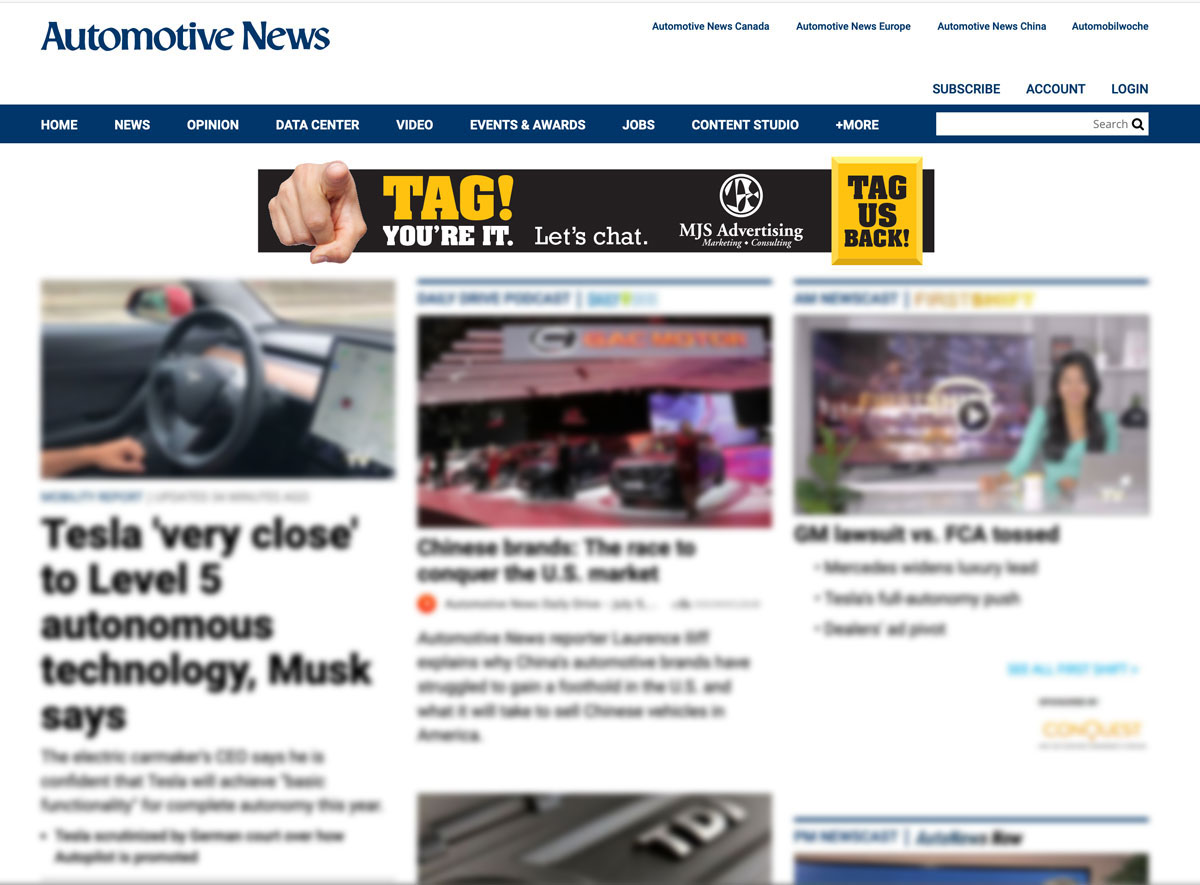 DISPLAY ADVERTISING is a great way to expand your brand awareness. MJS Advertising can take this strategy to the next level. Gone are the days when ads were intrusive, served everywhere and to anyone regardless of whether it pertained to them. MJS Advertising serves relevant ads to in-market consumers with engaging content to earn the click! With measurable results, display advertising can have dynamic results!
Buying decisions are rarely made in a day.  MJS Advertising uses display advertising retargeting to keep your brand in front of people who have already visited your site. Frequency is a key factor in any successful marketing plan and MJS utilizes cost-efficient display advertising to enhance both your online and offline strategies.
And if you actually do want to start a game of Tag…
feel free to contact us today!