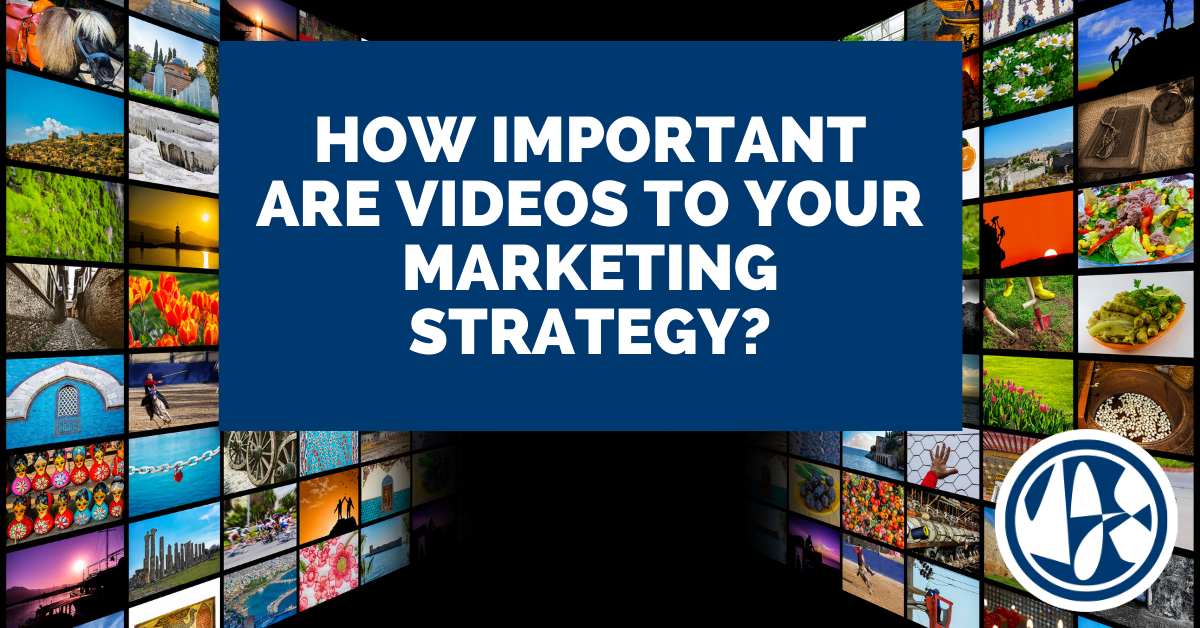 How Important Are Videos to Your Marketing Strategy?
February 19, 2021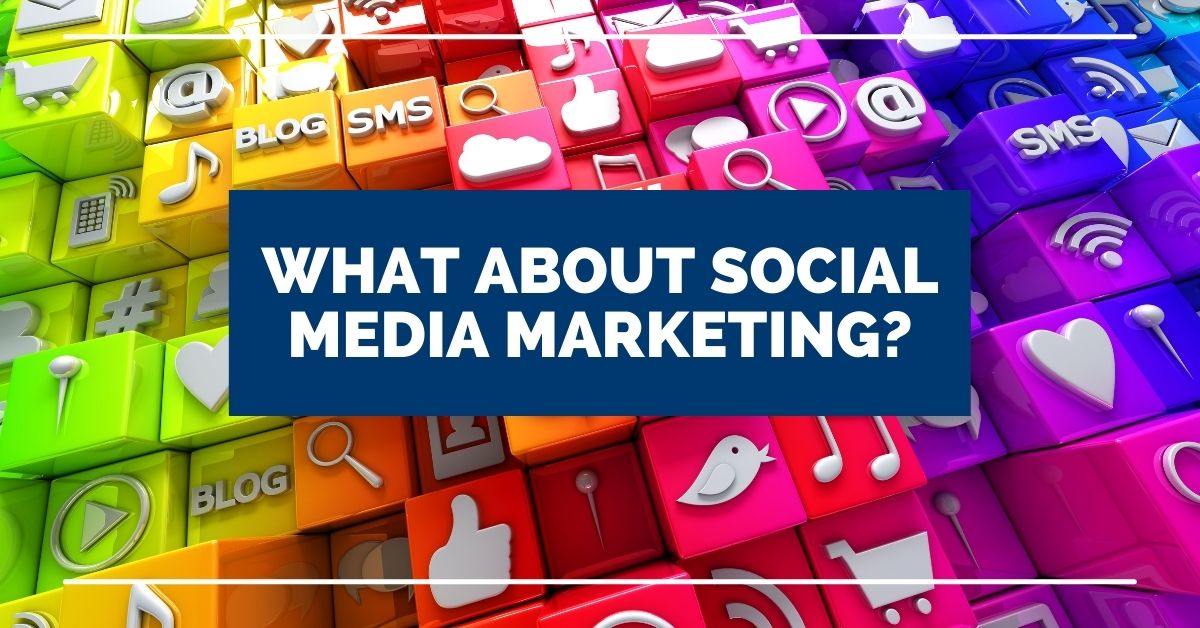 What About Social Media Marketing?
August 16, 2021
While bad reviews might be the first thing you think of when it comes to reputation management, that's not the only source of negative publicity we're talking about. Reputation management is more than just reviews and review sites, it's also your own website, your responses to criticism, your online social presence, profiles and any potential media coverage. It's a lot to keep track of, but nowadays it's probably just as important as your marketing strategies.
Reviews are important.
More than ever, customers are taking testimonials to heart. According to BrightLocal research, 87% of consumers read online reviews for local businesses. Additionally, 91% of 18-34 year olds trust online reviews as much as personal recommendations, and 93% of consumers say that online reviews influenced their purchase decisions. So yeah, reviews matter. They can help increase consumer trust and even help you appear higher in search engine rankings. And negative reviews can sink a business too. Based on reviewtrackers.com data, 94 percent of customers say an online review has convinced them to avoid a business. Keeping up-to-date on your reviews across all the review sites can be challenging, but it's worth the time and money. Communication should be a priority. Respond to reviews, good and bad. Build a relationship with your customers. Be transparent and specific, promptly. Remember, your responses are seen by more than just the one customer you're speaking to. Google My Business is among the most important, but don't forget about Facebook, Yelp, Better Business Bureau and YellowPages. Plus, there are many category-specific review sites that also need to be monitored.
First impressions count.
Ensuring your own website and GMB page are current, transparent and reflect your business' values are also important aspects of your rep management. First impressions count and if your information is out of date, inaccurate or difficult to navigate, your relationship with your customers is already in trouble. Additionally, your website's SEO value is a significant factor in that your business site should be the first result that appears when a customer searches for you; if other media sources show up first, that could be a detractor.
Don't forget direct communication.
Social media should be a way for you to interact directly with your current and potential customers. It can be a fun and easy way to create a 1-to-1 communication channel. Your social media presence should reflect your brand personality and help to build trust. Respond to comments or criticism quickly, honestly and politely and invite discussion. Use feedback to better understand your audience and be open to adjusting your message to better connect with your targeted customers.
Public relations; get good press.
Good PR also helps. A wide range of positive content about your business and your brand will help you maintain a good reputation. Google search results have influence. Hopefully, when someone searches your business name, your website shows up first – but what else appears? Ideally, there will be positive reviews and articles talking about your brand. Have you made charitable contributions to your community? Do you participate in local events? If so, make sure your customers know it! Get involved. And get some local media coverage to share your involvement. Do you have excellent relationships with your vendors? Do you have local suppliers or partners? You can ask them for more than just backlinks. You can create and share content supporting each other – a mutually beneficial reputation boost.
Honesty, accuracy, transparency and quick response – these are the keys to a solid online reputation. And remember, it's not just about online reviews. Make sure you're taking good care of your website and GMB page, monitor your social media and respond quickly and graciously, solicit some good PR and tailor your online presence to your audience based on real feedback. Online reputation management isn't a one-and-done project. It's ongoing and it takes time to build, but it's the face of your business so it's crucial to maintain.