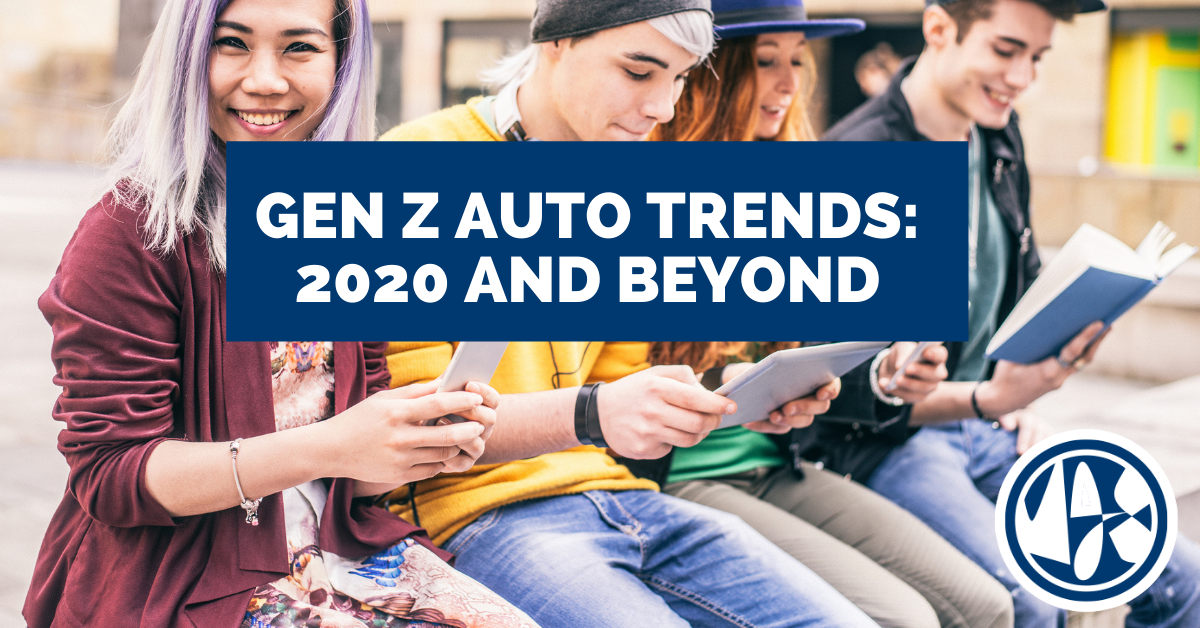 Gen Z Auto Trends: 2020 and Beyond
October 9, 2020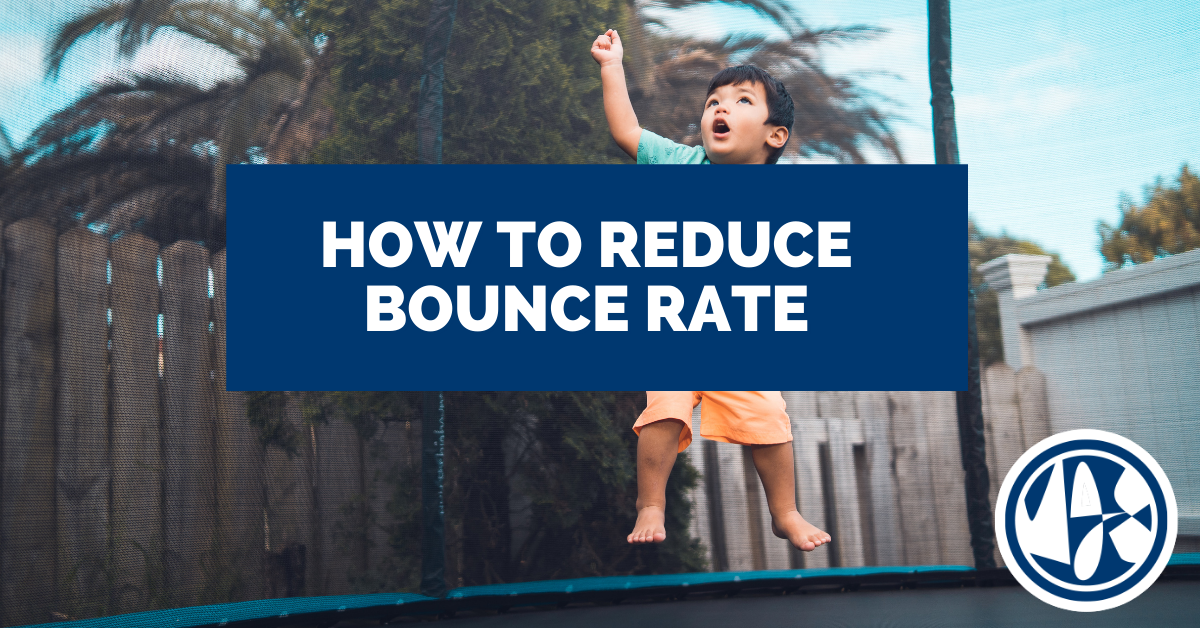 How to Reduce Bounce Rate
November 24, 2020
How to Claim Your Apple Maps Listing & Why You Should!
When a potential consumer is searching for your business, they're likely to end up online looking at a map. Whether it's a Google search result or a request for directions, your map should be claimed and optimized. Google Maps launched in 2005 and is the most popular mapping service. Apple Maps joined the fray in 2012 and struggled with its initial launch. In more recent years, Apple Maps has updated its software, fixing the most persistent problems and updating its data with far more detailed and accurate maps. Both apps are very similar now, in looks and accuracy. Both are free, offer basic mapping features and turn-by-turn directions.
While Google Maps is cross-platform and, by far, the most popular service in this segment (with over 150 million users monthly), Apple Maps is the default mapping app on all Apple devices including iPhone, iPad and Apple Watch. When searching the web from an iPhone, the top result is typically from Apple. The same can be said for asking Siri to find a local business or to get directions; Siri's integration works only with Apple Maps. So, while Apple Maps may not be quite as popular as Google Maps (with just over 20 million monthly users) at the time of this writing, it's still an essential part of a business' SEO strategy.
Like Google My Business, a company must claim their Apple Maps listing. This requires an Apple ID and phone verification. Once claimed, you can edit your business information – including: name, address, phone number, business category, hours of operation, website and social media URLs. Unlike GMB, Apple Maps listings did not have their own photos or customer reviews; instead, Apple relied on data from partners – like Yelp, Foursquare and TripAdvisor. However, in the latest iOS 14 (as of this writing), it appears as though Apple is beginning to roll out its own solution, allowing users to recommend places, leave reviews and upload their own photos. While waiting for that final rollout, it is important to optimize your third-party listings as well.
Apple Maps also has some new technology integrated that Google Maps does not. As you navigate Apple Maps, if you zoom in close enough, the outlines and shapes of buildings, structures – even statues – will render in 3D in real time. You can also turn on satellite mode to overlay satellite imagery over the 3D models, enabling 3D tours of cities. Apple Maps also labels famous tourist attractions and landmarks making it easier to find things from a birds-eye point of view. Furthermore, the Apple Maps integration with Siri Intelligence shares information across apps so that contacts, photos and maps can all talk to each other and integrate seamlessly. Apple Maps software and technology is growing by leaps and bounds – so it's smart to jump in now and establish your presence.
If you'd like to get started claiming your Apple Maps listing, you can go to Apple Maps Connect, sign in with an Apple ID and follow the prompts to add your information.