Breaking Down Automotive Digital Marketing Strategies
October 8, 2020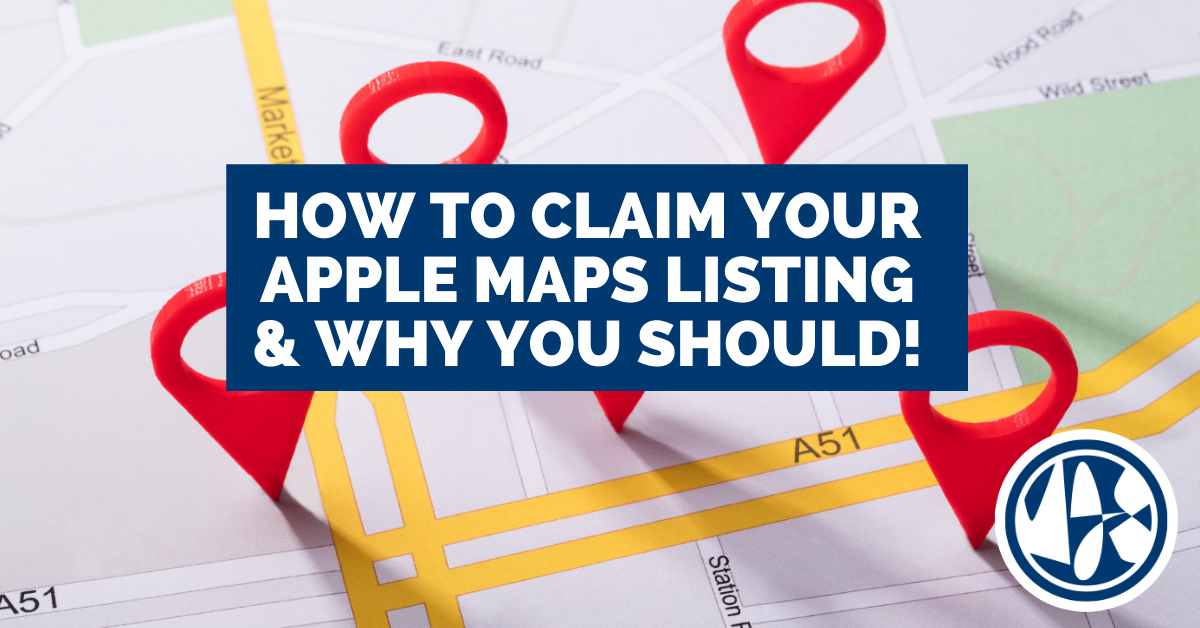 How to Claim Your Apple Maps Listing & Why You Should!
November 2, 2020
Gen Z Auto Trends: 2020 and Beyond
Every generation is influenced by a combination of events and technological advances that impact the culture, reshape society and, in the process, redefine the marketplace. It is critical to the survival of any business to recognize these moments in history so the marketing strategy can be adjusted accordingly.
We've already begun to see how the Coronavirus has reshaped the economy, accelerating the inevitable shift to the digital marketplace. There is no better example of this shift in the auto industry than the meteoric rise of Carvana, whose stock is up 160% YTD. A recent Forbes article covering Carvana's success noted, "Covid-19 is normalizing the idea of buying cars online." But Gen Zers (anyone born after 1996) already knew this. They could've told you that digital was the way to go before Coronavirus. That's because they are the first generation to be born after the advent of the internet in 1990. In other words, they have no concept of life prior to the internet. This places Gen Zers in a unique position because they experience life in a completely different way than any other generation before. They are the first generation to be mobile-first and are increasingly becoming mobile-only. Gen Zers are ahead of the curve and setting the trends in social media advertising. They provide us with insight into the trends of tomorrow's consumer today.
There are an estimated 2 – 2.5 billion Gen Zers. They are disruptive and distinctive, self-reliant, digital natives, and as a result are mobile-savvy consumers who do the majority of their shopping online. That means websites/apps need to be fast, clean, easy to use, and most importantly, mobile friendly. According to a recent study by the National Retail Federation and IBM's Institute for Business Value, almost half of Gen Zers surveyed said the most important aspect of their shopping experience is the ability to find things quickly; more than 60% say they won't use apps or websites that are slow or difficult to navigate.
Given the inclination for Gen Zers to use their mobile devices for the majority of their online shopping experiences, businesses must be cognizant of this trend and ensure their digital business model caters to this demographic's preference. One can argue "mobile first" is no longer the trend, but the rule. As reported by Tech Crunch, "At the end of 2018, Google said mobile-first indexing – that is, using a website's mobile version to index its pages – was being used for more than half the web pages in Google search results." By July of 2019 Google announced that mobile first indexing will be the default for all new web domains in Google Search Results. If you're not 'mobile first', you're last.
Personalization is also a key component to unlocking the Gen Z consumer. In the auto industry, many companies have begun offering customers the opportunity to shape their own experiences by providing interactive digital platforms. They can design their own vehicles, take a personalized test drive and even get a one-on-one real-time walk-around tour. If a company isn't working to engage with their customers on a personal level, they're going to miss out.
Gen Z, dubbed "digital natives", are the generation of tech. With research at their fingertips, they are on track to be the most well-educated generation yet. They have little or no memory of life before smart phones and, therefore, expect functionality across all of their online mobile interactions. Social media drives much of Gen Z shopping behavior, so a company's online brand presence is as important (if not more important) than their brick and mortar counterparts. Reputation and engagement are key; good reviews, peer reviews and personal engagement with potential customers are essential in today's digital marketplace. While Gen Z may not be the majority of your customer base now – they will be soon. Prepare accordingly.
Gen Z Auto Trends: 2020 and Beyond