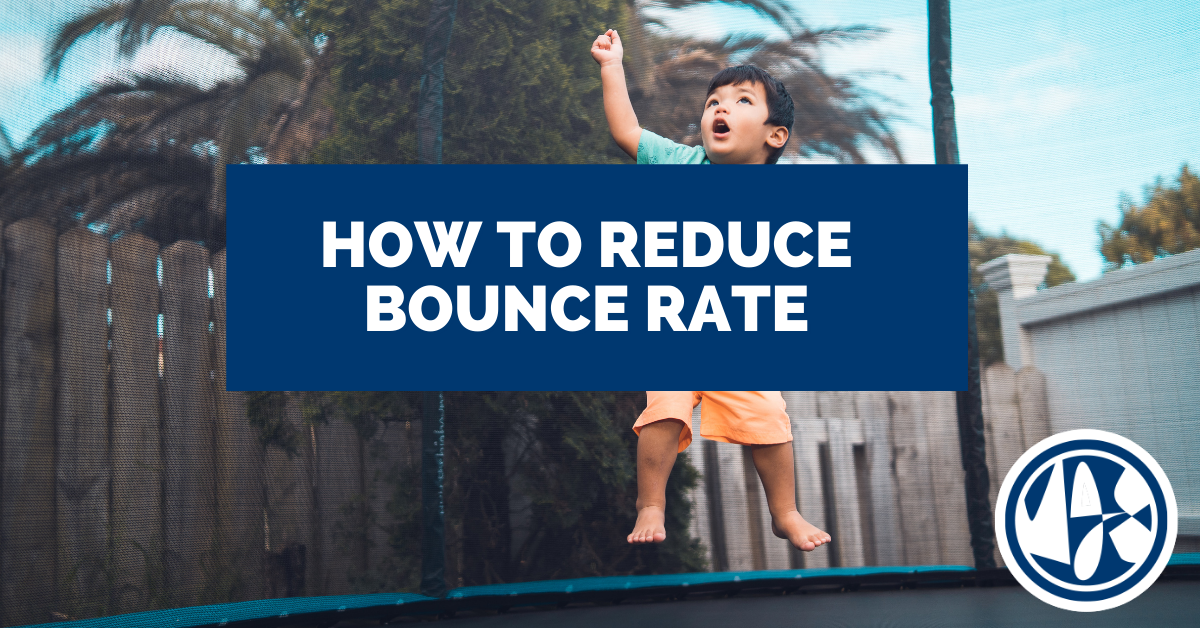 How to Reduce Bounce Rate
November 24, 2020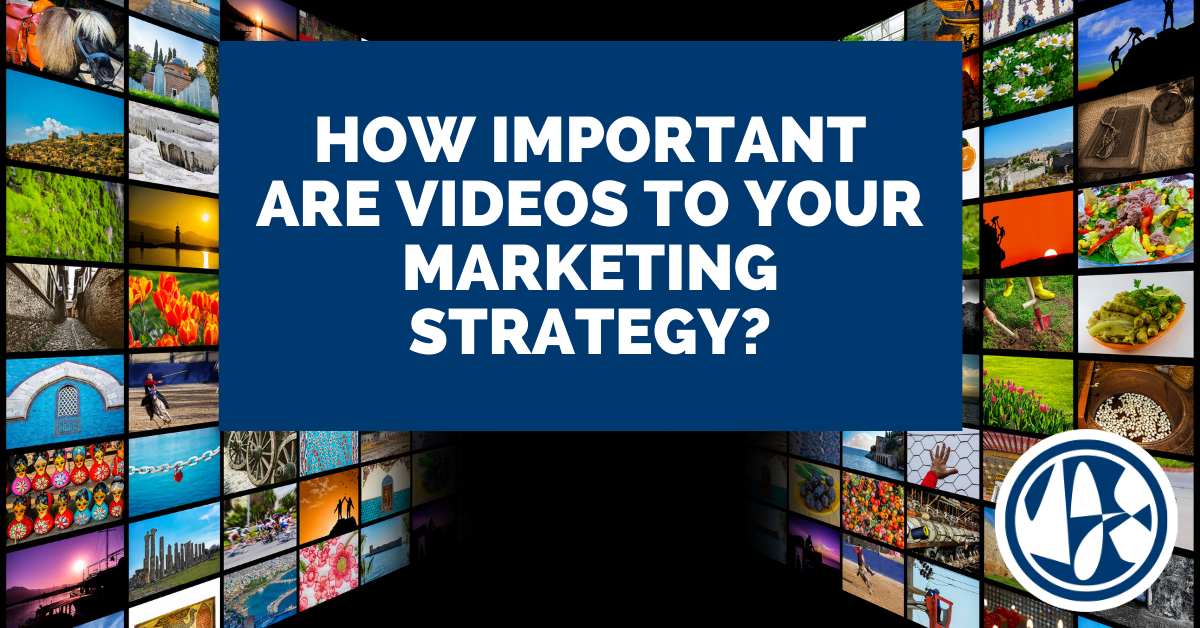 How Important Are Videos to Your Marketing Strategy?
February 19, 2021
"Eighty-nine percent of consumers have received a promotional product in the past six months—that's nearly 9 in 10 who own a promotional product, nine in 10 who use promotional products, and 9 in 10 walking billboards for a brand." –PPAI (PROMOTIONAL PRODUCTS ASSOCIATION INTERNATIONAL) Research
Promotional products are a $25 billion industry in the United States and that number continues to grow. There's got to be a reason, right? According to PPAI Research, promotional products are the most welcomed form of advertising by all generations. And, according to an ASI (Advertising Specialty Institute) study, most people keep promotional products for an average of eight months. That means your brand is in someone's orbit far longer than a TV commercial or display ad. Plus, if they're getting something useful (and free), they're more likely to make a positive association with your company or product.
What about printed collateral and marketing materials?
Printed leave-behind materials and in-store collateral are important aspects to any brand initiative and should not be overlooked. Business cards, brochures, pamphlets, flyers, catalogues and direct mail are inexpensive but essential tools. Recently digital marketing has taken the lion's share of most marketing budgets, but "old school" advertising still has its place. In fact, when compared to email, direct mail usually wins. Business cards are still the standard leave behind. Eye-catching posters and displays are the most inexpensive billboards available for your products and services. Cycling out your showroom or office displays keeps your space interesting while marketing timely offers to your patrons.
Can MJS Advertising help?
Of course we can. We can get you whatever you need – on time and on budget! Plus, we take the hassle out of design. We create custom designs to fit all materials perfectly; we use our marketing expertise to create impactful and beautiful layouts featuring your logo and message. We can create your entire brand image and outfit you with stationery, business cards, brochures, flyers – even t-shirt design. We can recommend customized swag from pens and stress balls to phone chargers and umbrellas. Embroidered apparel, specialized decor, stickers, coffee mugs, window clings – you name it, we can do it. And we do it all quickly and accurately. We design, proof, order, package and ship for one low, all-inclusive fee.
In the day of digital, don't discount the benefits of physical marketing materials. Holding someone's actual business card, using a company's coffee mug each day – it builds confidence and trust and lasts longer than a TV commercial, display ad or social media post. Promotional items and printed materials should be part of every business' comprehensive marketing plan.