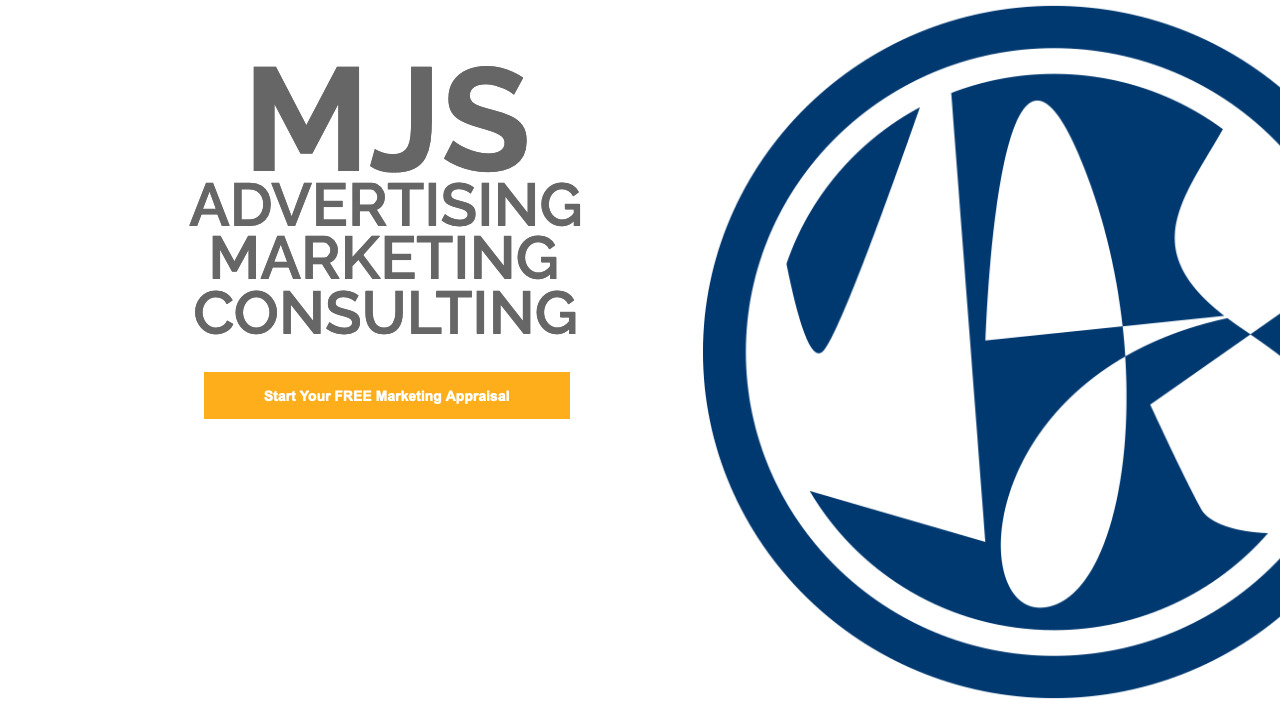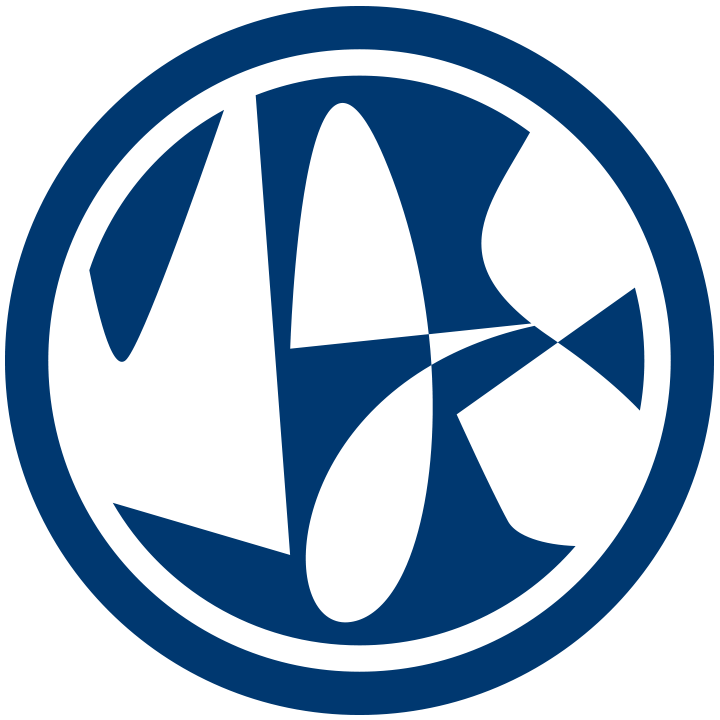 MJS
ADVERTISING
MARKETING
CONSULTING
"...by far the most effective, responsive,
professional, creative marketing agency
that I have ever dealt with."
"Awesome group of people
to work with for all your
advertising needs!"
"I have been thrilled with the
attention to detail, professionalism,
and sense of partnership..."
"MJS is the best ad agency
I have ever been with!"
"What a truly amazing team
to work with!"
"...proactive and never
fell short of expectations."
We are a full service, highly motivated advertising and marketing agency with over 20 years of experience!
From concept through creation to completion, we do it all. Specializing in automotive, healthcare, legal and insurance – but fluent in all retail languages, we provide expertise and attention-to-detail unmatched at other advertising agencies.

Marketing is not linear. There is no beginning or end. From a consumer's first search query, they're presented with hundreds of options through dozens of different media. Creating a unified message with enough creativity and frequency to be memorable is an art form that MJS Advertising has been perfecting since 2000. Happy anniversary to us!
We do it better, faster and with a passion for success!
I've worked with MJS for over 15 years. They answer every phone call, every email, every text. And when I need something done, it doesn't take days or weeks...it takes a few hours - sometimes minutes. You rarely get service like that nowadays.

I've been a Partner with MJS for more than 20 years. As a Voiceover Artist for some of their Radio and TV Campaigns, the quality and creativity of what they have produced for their clients is among the best in the industry! Well thought out advertising campaigns that are creatively targeted, and that hit the mark! These wonderful people are professionals at every level.

MJS is a member of our team. More of a partner - less of a vendor.

MJS is by far the best advertising agency I have worked with in my 20+ years in the auto industry.

The people from leadership, account reps, support staff - are knowledgeable, present themselves professionally all the time, have great working relationships with station staff and are generally authentic, nice people.

True partners who are not just trying to get into my pocket. Super-responsive and accommodating.

They're extremely reliable and consistent; they always give me over-the-top service!

The pleasant surprise through all these years is the consistency in their team of account executives and tenure. You don't have to spend your time learning new names and faces, as that "getting to know each other" period that slows your progress over and over again.

Matt's creative and management assistance set him apart from other agencies. I worked with Matt and his firm for 10 years and he helped our business grow and improve in many ways. MJS is my first choice for advertising!

A trusted agency that I have had the privilege of working with, on behalf of several of my dealer clients, for over a decade. Since we specialize in advertising legal compliance, dealers interested in outstanding, but legal, creative must consider MJS Advertising.

I LOVE working with MJS! They are thorough, professional, and creative. There is a team spirit about everything they do!
fun fact.
MJS babies get to hang out with us in the office until they're a year old